Seyed

Mohsen Moosavi-Dezfooli

Postdoctoral Researcher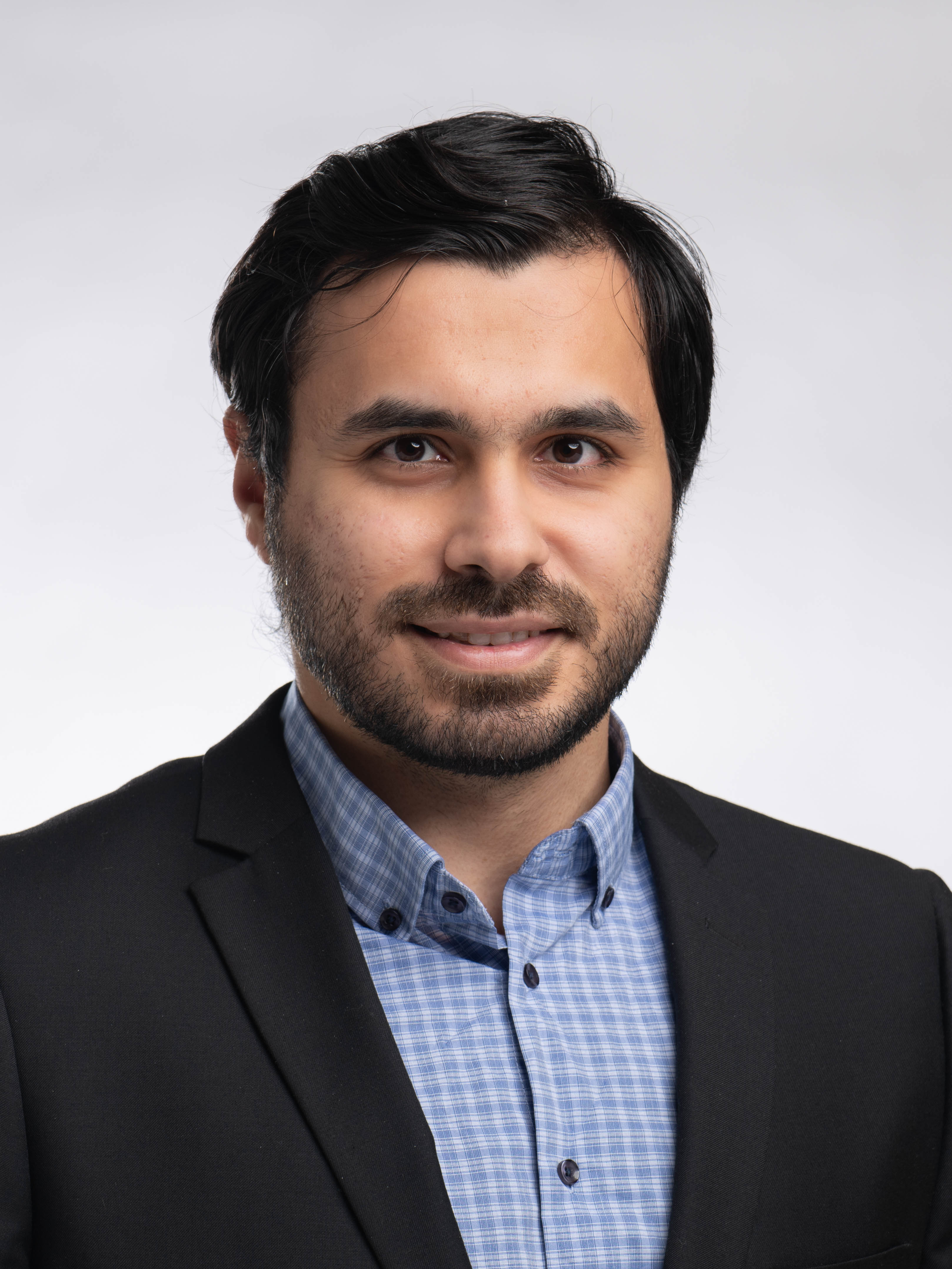 ETH CAB F 42.1
Universitätstrasse 6
8006 Zürich, Switzerland
I am a postdoctoral researcher in the Institute for Machine Learning at the ETH Zurich, working on reliable machine learning research.
I received my PhD in Computer and Communication Sciences under the supervision of Pascal Frossard at the École Polytechnique Fédérale de Lausanne (EPFL), Switzerland. My PhD research focused on the analysis of the robustness of classifiers and its connection with the geometry of deep networks. I was also fortunate to intern for the Apple AI Research in 2017, working on autonomous technologies.
I received my M.S. degree in Communication Systems from the EPFL in 2014 where I worked as a research assistant under the supervision of Martin Vetterli. In 2012, I got my B.S. in Electrical Engineering from Tehran Polytechnic, Iran.
Selected Publications
In International Conference on Machine Learning 2021

In IEEE Conference on Computer Vision and Pattern Recognition 2020

In IEEE Conference on Computer Vision and Pattern Recognition 2019

In IEEE Conference on Computer Vision and Pattern Recognition 2018